iLab product
development
User centered data driven

Webnish design sprint
As pioneers of customer centered design, we see people at the core of our work.
Design thinking is the keystone of product design at Webnish. Our solutions are inspired by people first. Our methods evolve in response to new, complex challenges arising on the way. We are always learning, evolving and growing with our users.
Data is the primary reason behind design - business - product decisions at Webnish.
Webnish iLab
Design sprints
Webnish follows design sprint models, in finding solutions for our biggest product challenges.
We help businesses to innovate, evolve in product development and reach out to more users with our award winning design solutions.
Let us work together on your next product challenge.
Result oriented
Design thinking.
Webnish approach
Tech driven

Digital solutions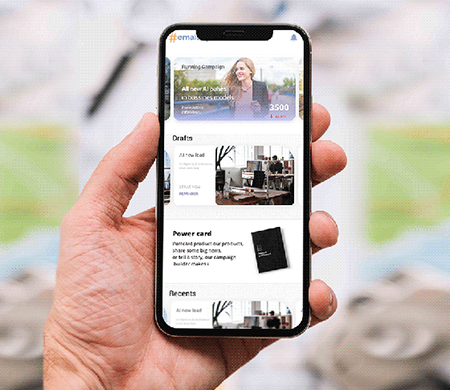 Discover the difference when we are on your side. Explore unique style of planning, execution and setting up new records in design sprint. We believe complex problems can be solved best when we work collaboratively, hence our experts team engages with you actively in finding answers for your real time business challenges.
Always updated with the new technologies, we help you to find new solutions for your challenges.